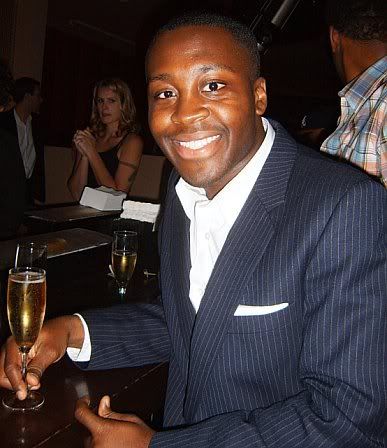 Earlier today I was buildin' with one of my boys, who just landed a HUGE situation that's going to make him a megastar and redefine his industry. Our discussion revolved around how he could leverage this opportunity and take himself to the next level. During our conversation I threw around jargon like "The Long Tail" perspective and the "Web 2.0″ phenomenon…consequently we came to the most important variable BRANDING!
Now I'm not just talking about BRANDING a product, but more so BRANDING YOU! I constantly reflect on a fastcompany magazine article about this very topic. People tend to forget that we all represent a BRAND in some shape or form. Some would consider YG to be a BRAND, but at the end of the day YOU have control over how YOUR BRAND is communicated, received, and understood.
Check out the infamous article that I keep next to my Bible and Koran!
!YG
1 Comment(s)
Comments RSS TrackBack Identifier URI
Leave a comment